New Hanover County Master Gardener Plant Sale
You know spring has arrived when the redbuds and cherry trees are covered in blooms that look like clouds of cotton candy. The warm sunny weather creates the urge to purchase flowers and grab those impulse plants but you may want to wait a little longer.
The New Hanover County master gardener plant sale is a much awaited event. The arboretum grounds are turned into a cloud of color, texture and beauty. In the past the master gardeners were able to get all the perennials and annuals contract grown by a local grower who owned her own business. This year the master gardeners are taking on this challenge.
Thirty dedicated and down and dirty volunteers have worked hard to plant, water, fertilize and pinch hundreds of annuals and perennials. These volunteers have been planting plugs, seeds and taking cuttings all in the hopes of providing these beautiful plants to avid, local gardeners. So be on the lookout for these gems and more!
The Arboretum volunteer carpenter crew is also on hand with their ingenious and inexpensive handcrafted garden creations–bird houses, plant stands and potting tables. And you can never tell when there might be an extra added attraction! A raffle of usually three of the carpenters' items is always a hit at the sale.
This year you will also have the pleasure of visiting the native plant booth which will provide you all the information you will need to begin a garden. We will have beautiful native plants that include trees, shrubs of all sizes, perennials, vines and ferns all available in limited quantities.
We will also have a seed swap. Seed savers in your community can bring what they've saved and the knowledge of how to save it. Most seed-savers save more seed than they want to plant, and have extra to share. People who have bought seed for small gardens often have some left in their seed packets. So feel free to bring any leftover seeds and pick up a few that you may need.
Bertrand's mobile sharpening will be available offering his expertise tool sharpening service for a small fee. So have your tools ready to go!
Be sure to join us on April 14th, 15th and 16th from 9-5 and Sunday April 17th from 1-5 and get expert advice from the New Hanover County certified master gardeners.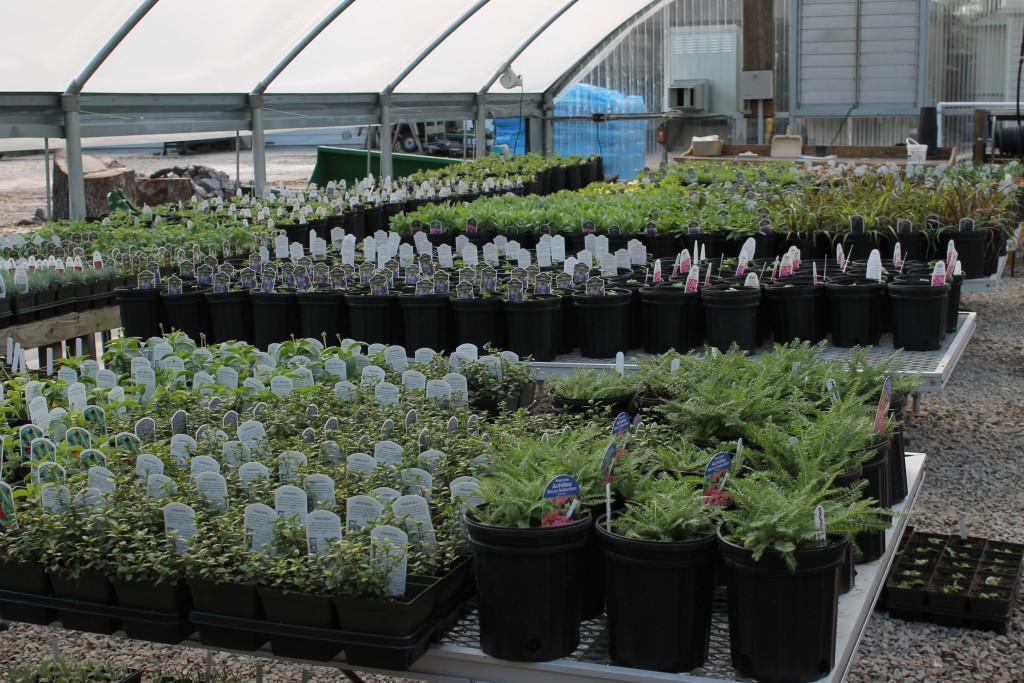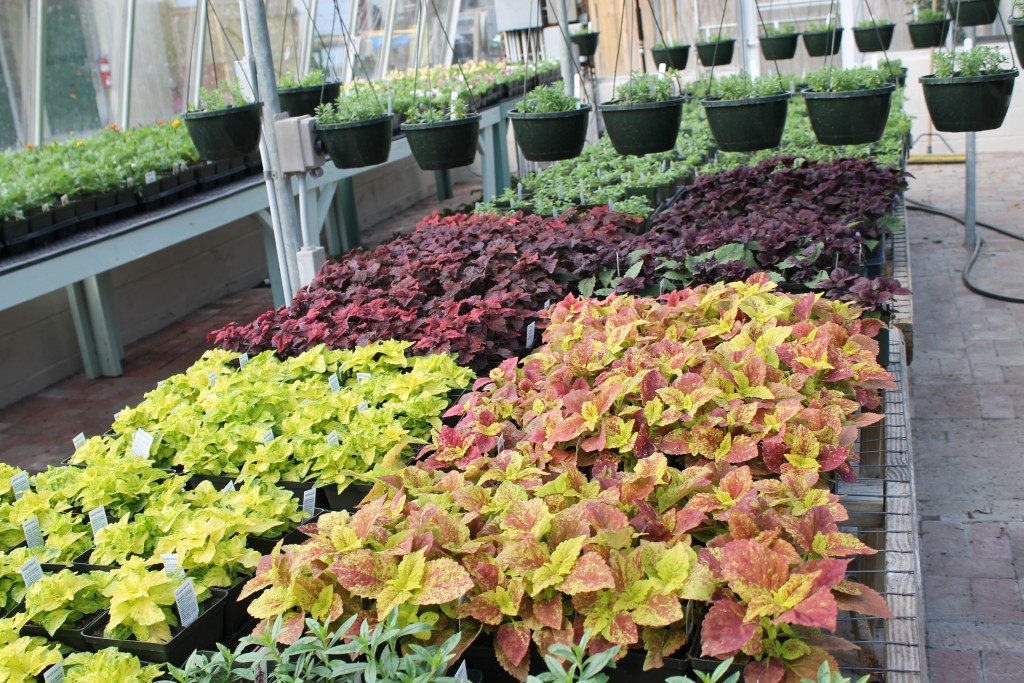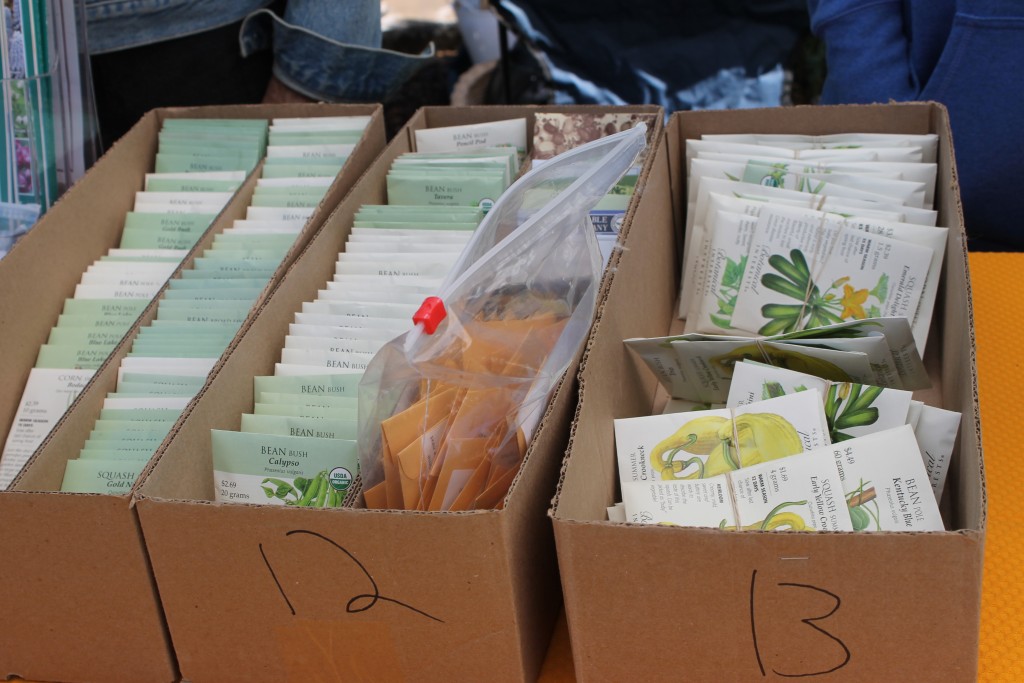 Was the information on this page helpful?
This page can also be accessed from:
go.ncsu.edu/readext?402741